News From the Wider Church
The Vine Trust have teemed up with Babcocks for a house building project in Moshi in Tanzania.
Babcock Pilot Home-Building Expedition - Blog 1
Our team of volunteers from Babcock International, the first to participate in the Babcock - Vine Trust Volunteering Partnership, landed at Kilimanjaro airport on Saturday evening, tired but estatic to have finally arrived. The team of twenty-six will spend the next 2 weeks supporting local builders in the construction of new homes, and a new life, for 3 families in the Moshi area.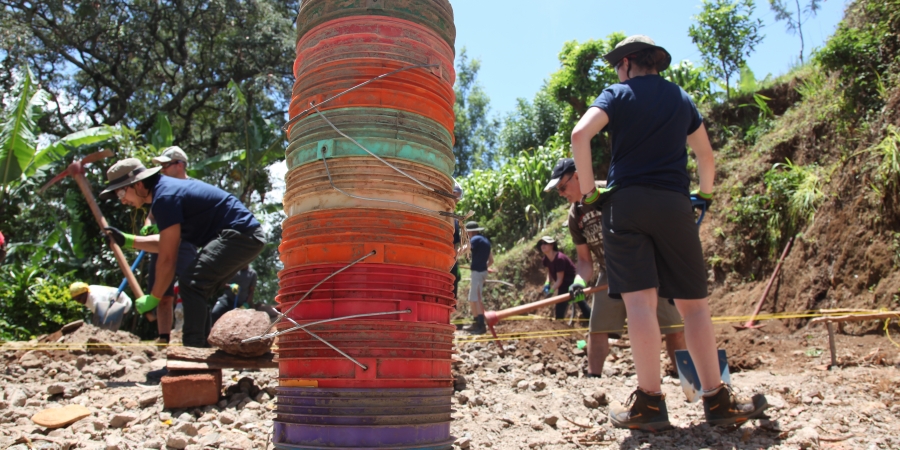 After a quick dinner at our hostel, the team
headed to bed, excited to start their adventure.
Sunday began with a traditional Tanzanian breakfast of chapati pancakes, egg and plantain bananas. The team then took a stroll around the centre of Moshi and its colourful, vibrant open markets.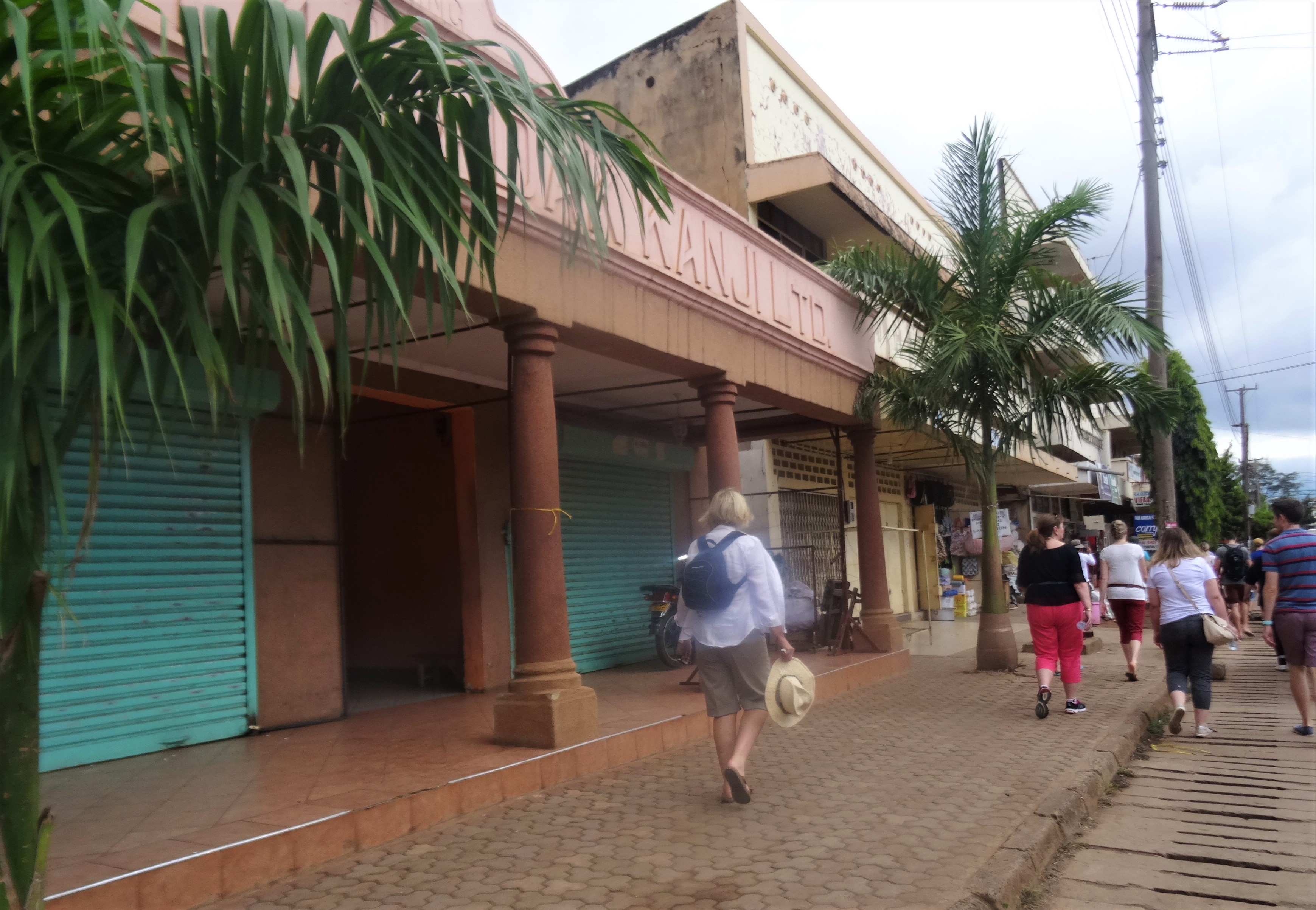 On Monday morning we first visited the offices of our in-country partner TAWREF (Tanzania Women Research Foundation), who we work closely with in the construction of individual family homes for vulnerable children and families in the local communities around Moshi. We were welcomed by the TAWREF team with a warm and energetic song and dance and the team were told of the incredible work that TAWREF are doing throughout the region and country. We also found out more information about the three families we would be constructing homes for: Esteria and her 2 grandchildren; Mama Valentina and her two youngest children; and Mama Martha and her grandaughters Maureen and Noreen. The team then split into three groups to head off to the 3 different worksites with anticipation.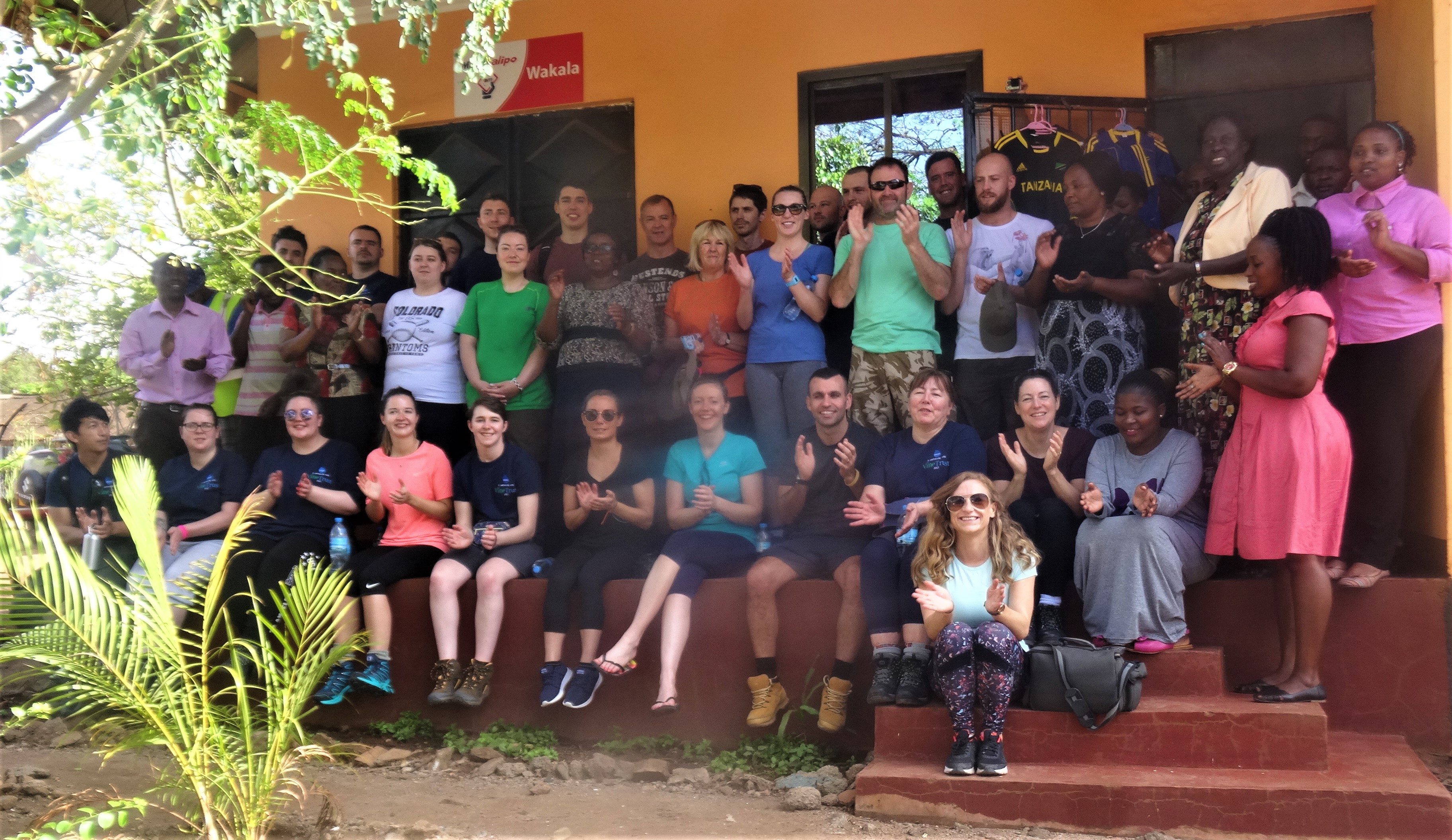 Lochaber Road
Kinlochleven
Argyll
PH50 4QW
01855 831227
Email Us